Stamping are the production technology of product parts with certain shape, size and performance by means of the power of conventional or special stamping equipment so that the sheet material is directly deformed and deformed in the mold. Sheet metal, mold and equipment are three elements of stamping. Stamping is a metal cold deformation processing methods. Therefore, it is called cold stamping or sheet stamping, referred to as stamping. It is one of the main methods of metal plastic processing (or pressure processing), and it is also affiliated with material forming engineering technology.
Of the global steel products, 50 to 60% are made of sheet metal, most of which are pressed and pressed into finished products. The body of the car, the radiator plate, the steam drum of the boiler, the shell of the container, the core steel of the motor and the electric appliance, etc. are all stamped and processed. There are also a large number of Stamping Parts in products such as instrumentation, household appliances, office machines, and storage containers. Stamping is a highly efficient move to take complex model, the exception is a multi-position progressive die, in a press to complete multi-channel stamping operation, complete the automatic generation of materials. Generate fast, long rest time, Linqu low cost, the collective Linqu hundreds of pieces per minute, by many processing plant favorite.
Stamping parts and castings and forgings are strong and have thin, uniform, light and strong characteristics. Stamping can produce work pieces with reinforcing ribs, ribs, coils, or flange that are difficult to manufacture with this mature handpath to increase its rigidity. Due to the rejection of rough molds, the accuracy of the work piece can reach micrometers, and the accuracy and specifications are the same. The holes and bosses can be punched out. In actual production, commonly used and stamping process similar to the test, such as drawing performance test, bulging performance test materials such as stamping performance test to ensure the quality of finished products and high pass rate.
Products show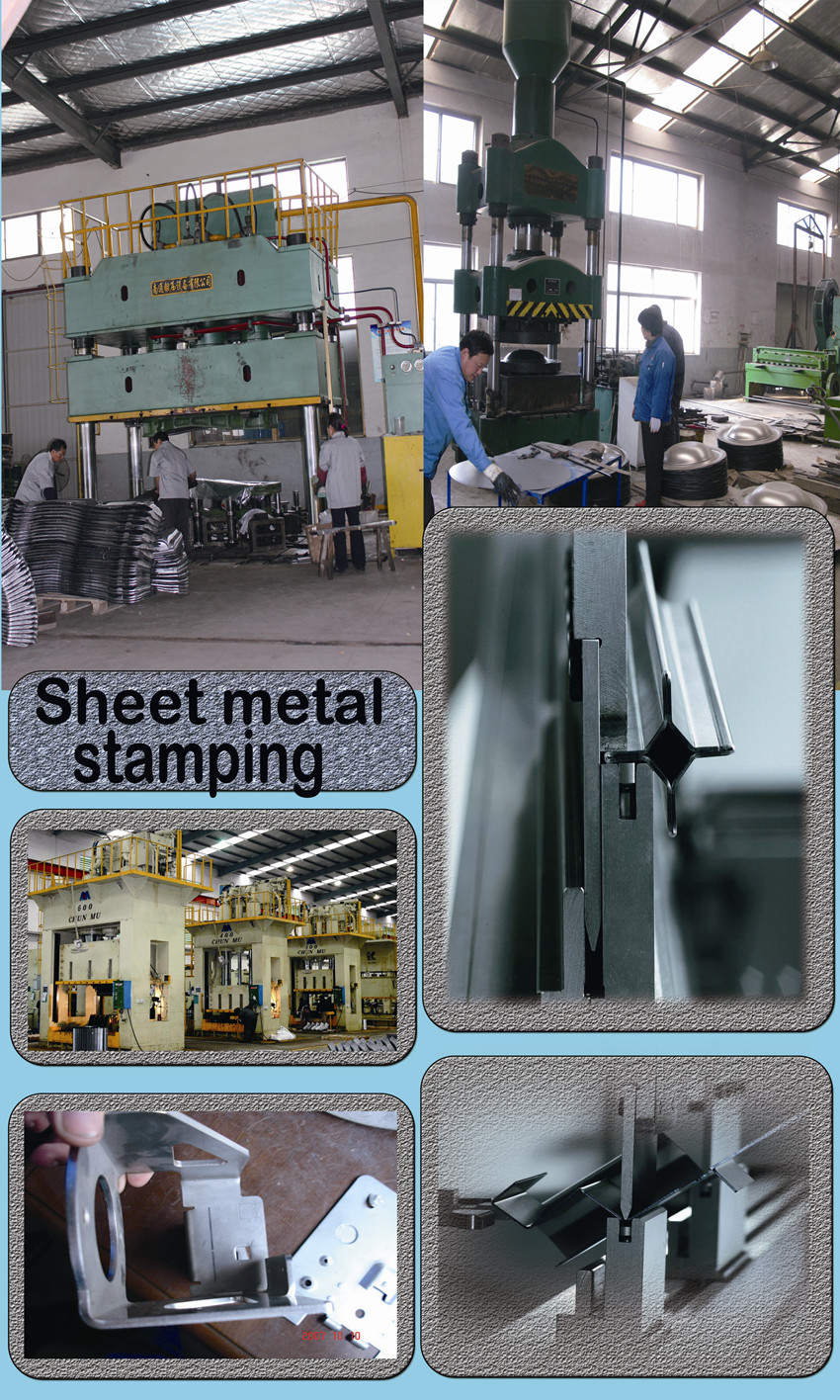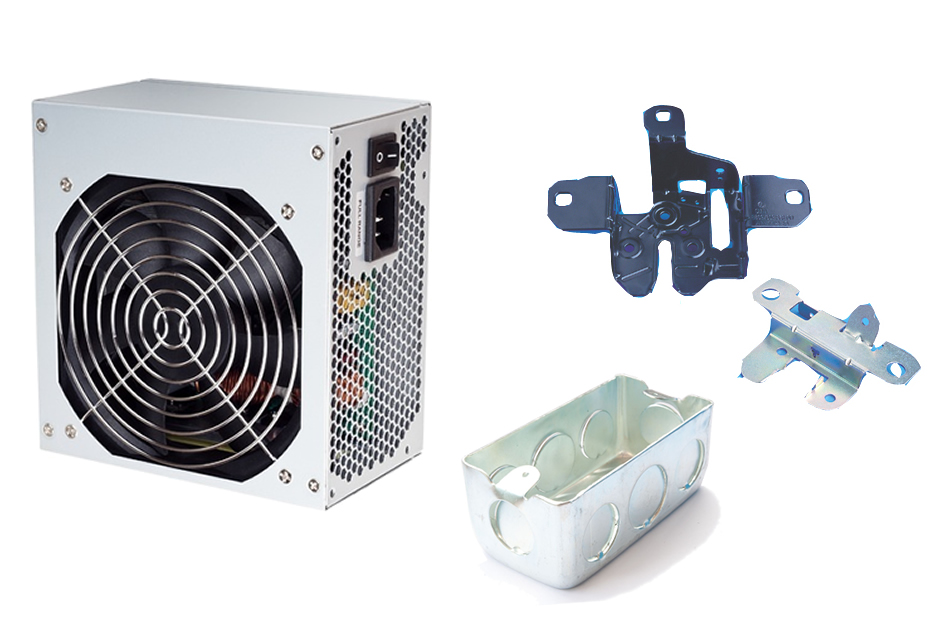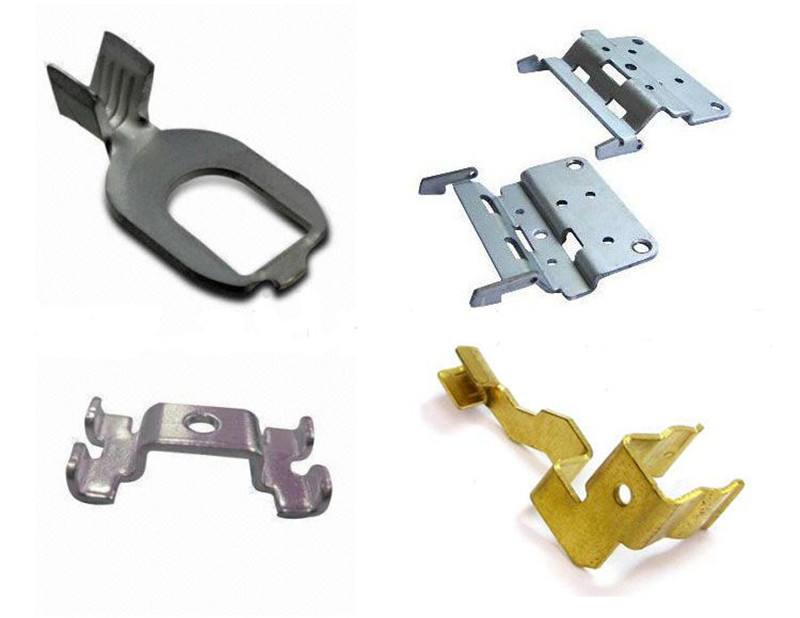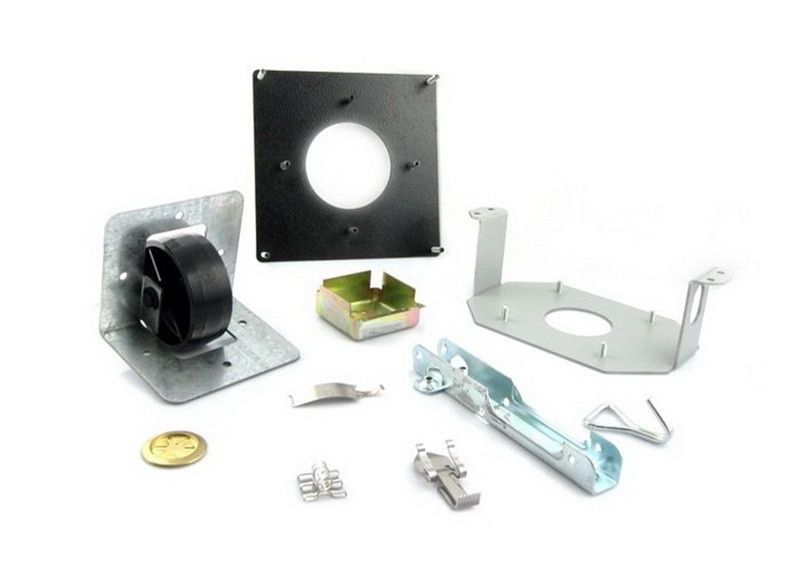 Looking for ideal Metal Stamps for Metal Manufacturer & supplier ? We have a wide selection at great prices to help you get creative. All the Custom Metal Punch Stamp are quality guaranteed. We are China Origin Factory of Steel Punch Press. If you have any question, please feel free to contact us.